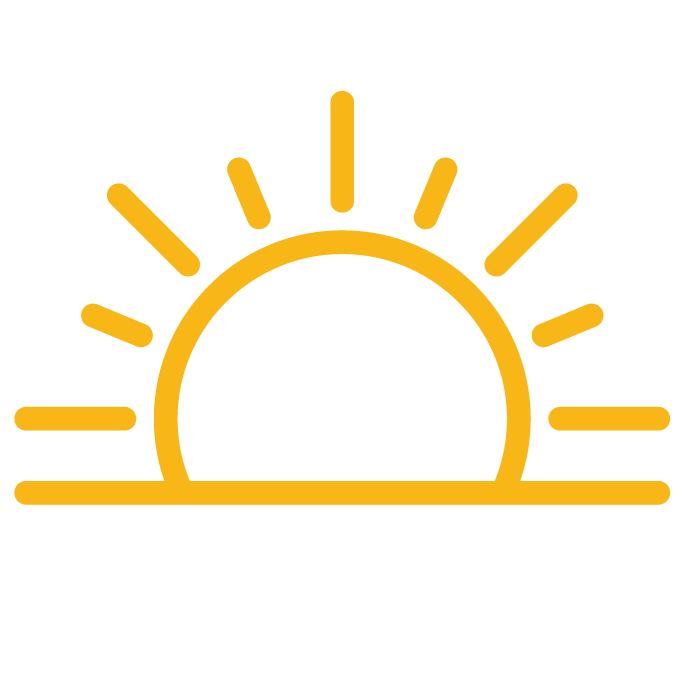 Awarded to hospitals that implemented a new Maternal Data Center measure or feature. In 2022, this award goes to hospitals that fully implemented one of the maternal safety bundles within the Maternal Data Center's Patient Safety Watch section and completed at least six months of data collection (chart review) on a process measure related to that safety bundle.
Specifically, a hospital will be awarded if they either:
Documented completion of all Maternal Safety Standards for HTN/Preeclampsia (under the Patient Safety Watch section in the MDC) and completed 6 or more months of chart review in CY 2021 for the measure Timely Treatment for Severe Hypertension.
OR
Documented completion of all Maternal Safety Standards for OB Hemorrhage (under the Patient Safety Watch section in the MDC) and completed 6 or more months of chart review in CY 2021 for either of these measures: Hemorrhage Risk Assessment or Quantified Blood Loss
2022
AHMC Anaheim Regional Medical Center
Community Memorial Hospital
Doctors Medical Center of Modesto
Eisenhower Medical Center
Huntington Hospital
Loma Linda University Children's Hospital
Mercy Medical Center - Redding
Orange County Global Medical Center
PIH Health Hospital - Whittier
Providence Cedars-Sinai Tarzana Medical Center
Providence Saint Joseph Medical Center
Riverside University Health System - Medical Center
San Antonio Regional Hospital
San Gabriel Valley Medical Center
Scripps Memorial Hospital Encinitas
Scripps Memorial Hospital La Jolla
Scripps Mercy Hospital Chula Vista
Scripps Mercy Hospital San Diego
St. Joseph Hospital, Orange
Washington Hospital Healthcare System
2021
Sutter Health System
Adventist Health Bakersfield
Adventist Health Ukiah Valley
Anaheim Global Medical Center
Anaheim Regional Medical Center
Arrowhead Regional Medical Center
Barton Memorial Hospital
Community Memorial Hospital
Fairchild Medical Center
Hemet Global Medical Center
Kern Medical
LAC / Olive View - UCLA Medical Center
Loma Linda University Medical Center - Murrieta
Martin Luther King, Jr. Community Hospital
Miller Children's & Women's Hospital
Palomar - Poway
PIH Health Good Samaritan - Los Angeles
San Gorgonio Memorial Hospital
San Joaquin General Hospital
St. Elizabeth Community Hospital
Stanford Health Care - ValleyCare - Pleasanton
Tahoe Forest Hospital
UC Irvine Health